05.09.17 | OMI celebrates 10 years anniversary at ESOMAR
We are happy to let you know that this September OMI celebrates its' 10th Anniversary! Visit our booth #8 at the ESOMAR Congress and become a special guest on our celebration!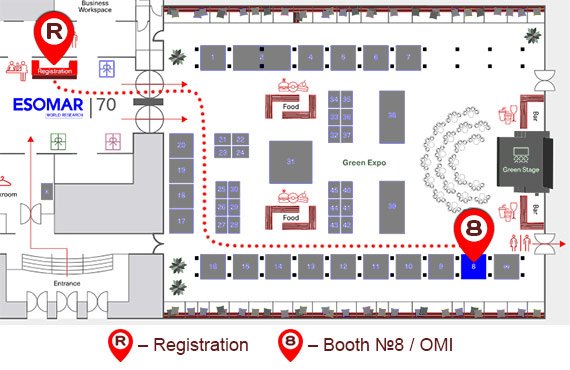 At OMI booth you can:
Taste traditional Russian treats and drinks (like «Sushki», «Medovuha», «Sugared Cranberries», etc);
Put on traditional Russian dresses and wears and take selfies;
Take part in funny contests;

or

Talk business and get to know more about our latest exclusive solutions and services.
We are waiting to share our joy with you!
« back